GCVA Studentship 2021
.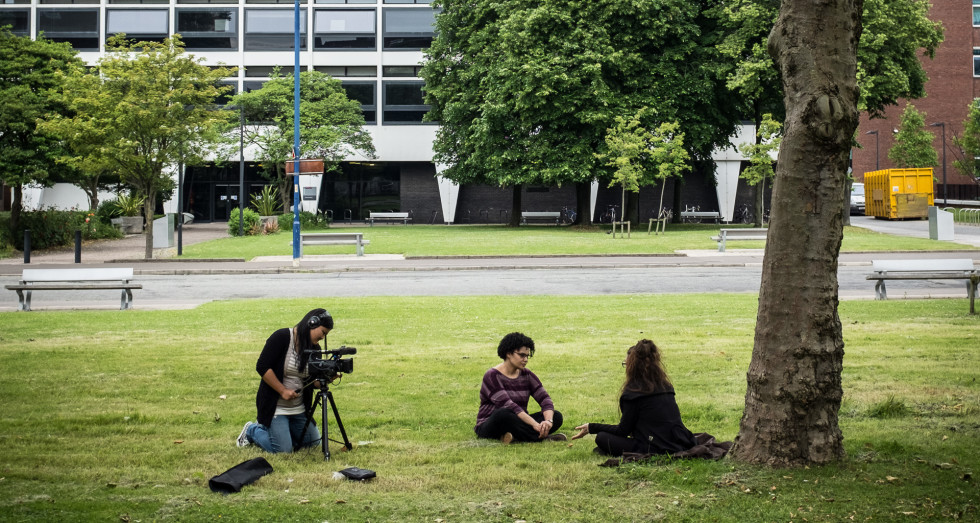 The Granada Centre for Visual Anthropology is proud to announce a new MA in Visual Anthropology Scholarship programme, which welcomes applications from qualified candidates coming from Official Development Assistance recipient countries that are historically underrepresented in our course.
We will offer to the successful candidate a fee waiver worth £22,000.
Applicants wishing to apply for this scholarship will have the opportunity to identify themselves on the application form. Their applications will be considered as part of the standard entry process and will be subject to the same assessment criteria and schedule excepting for the additional statement (3 below) that will be required.
Candidates will be selected via a scholarship review committee who will assess all complete and eligible scholarship applications received by the deadline of 2nd June and notified of the result by 11th June.
The scholarship review committee will base their decision on:
Academic merit of the candidates including results from their previous studies and two references.
Quality of the 'personal statement' and how it identifies a plan for study over the course of the academic program and for the future.
A statement of no more than 750 words that identifies how the candidate may use the award to carry out work that can have an 'impact' on some aspect of the 'development' of their home country. ('Development' here refers to the UN goals and 'impact' refers to the University's strategies in this area).
Priority will be given to students who have not previously had the opportunity to study abroad and who face political, racial, gender or religious barriers to studying for this degree.