Screening of The Way I See Today
.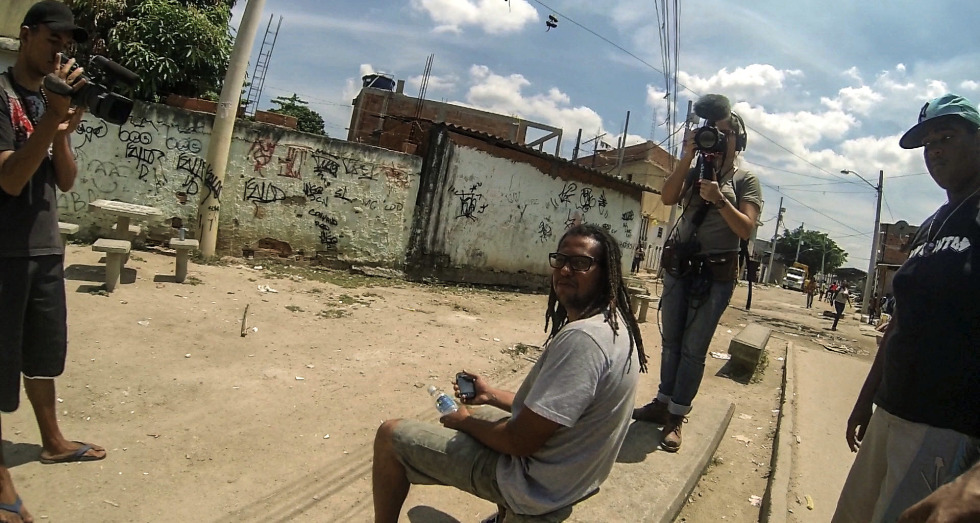 The Way I See Today is a collaborative audiovisual-based research project by MPhil student (current PhD) Antonia Gama Da Costa, developed in the Rio de Janeiro favela known as Cidade de Deus (City of God). Through the perspective of a network of key local actors, the ethnographic documentary focuses on the outcomes produced by the novel and the film City of God and the subsequent effects on discourses and processes of self-perception.
The film will be screened during a class at the Social Anthropology Department of "Museu Nacional" (Federal University of Rio de Janeiro), which is notoriously the most distinguished anthropology department in Brazil. The session will take place on 10 October 2014. After the screening, the students and lecturers will discuss the film in relation to the course readings. The course is called: "Thinking the city: favelas in the Social Sciences" and it is being lectured by Dr. Adriana Facina and Dr. Pâmella Passos.
The Way I See Today was screened on 14 June 2014 at Casa de Cultura Cidade de Deus, one of the main institutions that supported my fieldwork in Cidade de Deus. The screening gathered around 50 people, mostly residents of the area. The screening was followed by a discussion with great part of the audience in which the film was analysed mainly by the key-characters. It was a very rewarding experience because they were not only interested in discussing the film as an artefact, but also they made some suggestions of possible adjustments

Antonia Gama Da Costa