Film Festival open calls
.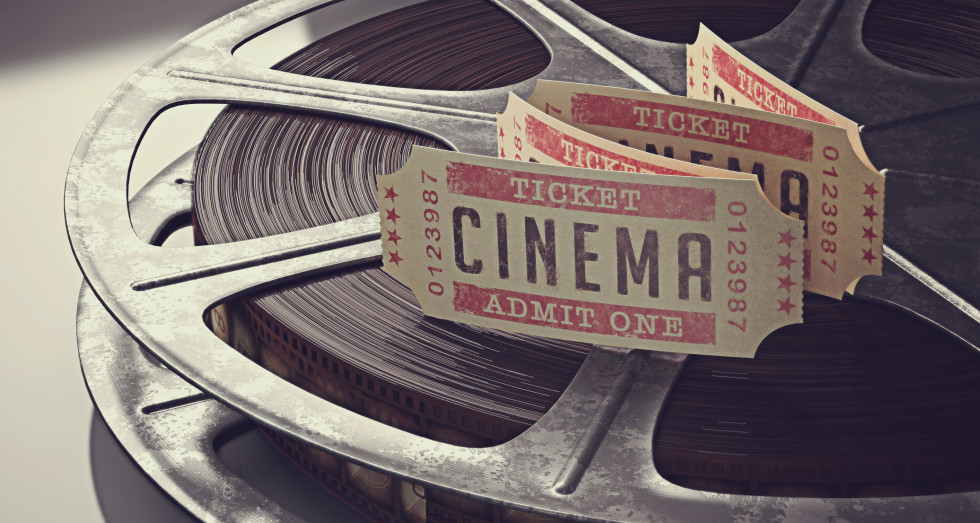 As in this period a few festivals that can be of interest to anthropological filmmakers are open for submissions, we thought we would assemble the links to the submission information on a single page, ordered according to their deadline:
Nordic Anthropological Film Association
NAFA is an organization for cooperation within the field of visual anthropology and has been active since the mid-1970s. The institutional membership is primarily made up of social anthropological institutions and ethnographic museums in the nordic countries, plus several regional colleges and media schools. NAFA also has a growing number of individual members in the northern countries and around the world. It also arranges an annual International Film Festival and Conference where ethnographic films are shown and discussed with a large audience.
Deadline for submission is 3 March 2017
The Taiwan International Ethnographic Film Festival
is Asia's oldest and longest running international ethnographic film festival. This year's theme, "Beyond the Human," seeks to challenge human exceptionalism: the belief that we humans can dictate the terms of our relationship with the non-human. Inspired by recent anthropological research into the interconnections between humans, animals, technology, the environment, and the spirit-world, we are particularly interested in films which explore how our relationships with the non-human challenge our self-perception as a species. Moving "Beyond the Human" does not mean leaving humanity behind; it means expanding our definition to include even more of that which makes us human. Submissions are open until March 31, 2017.

The NYC Indie Film Festival provides a showcase for the best in independent cinema, including short films, feature films, music videos, and animated works. The festival strives to promote an open and nurturing environment for artists, writers, actors, film-makers and fans. We will be screening the best indie films and offering panels, classes, seminars and discussion groups as well as opportunities for the filmmakers and fans to mingle and network. The festival will take place from May 2 – 7 2017, submissions are open right now.
Freedom, justice and tolerance should be the pillars of any society. We believe Israel must guarantee full social and political equality to all, regardless of religion, race, sex or sexual orientation.
As committed members of the Israeli LGBT community, we struggle for equality and respect by creating a serious, often controversial discourse through the medium of queer cinema. The Tel Aviv International LGBT film festival is the manifestation of this struggle.
The 12th TLVFest is scheduled to take place June 1st – June 10th, 2017 at the Tel Aviv Cinematheque.
Submission deadline is February 19, 2017

Glasgow International film festival 2018
Glasgow International is a world-renowned biennial festival of contemporary
art. Glasgow International showcases the best of local and international art for wide-ranging audiences. The next edition will happen in the city in April 2018; applications will open in Februari 2017.
The 14th Göttingen International Ethnographic Film Festival will take place from 9 to 13 May 2018. 
GIEFF promotes doc
umentary cinema with a special emphasis on new films, videos or interactive media (published after 1.1.2015) dealing with socio-cultural processes in a wide sense of the term. The festival is open to all filmmakers, but especially those having a background in anthropology, sociology, folklore, history etc. It provides a great opportunity for international exchange of ideas and co-operation in documentary filmmaking.
Submission Deadline: December 15, 2017