Screening of Moving Target
.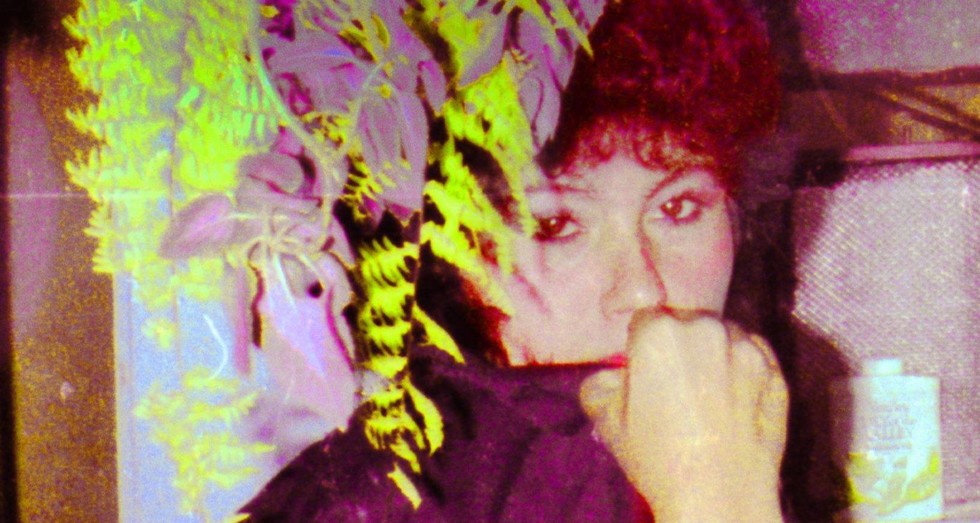 Granada Centre Graduate Tanja Wol (MAVA 2012) will be screening her latest film Moving Target. The film, which premiered at Hot Docs in Toronto, will be followed by a Q+A with Tanja.
Mon 10 Oct 2016
Time: 14:00 – 15:00
Humanities Bridgeford Street Room G32
University of Manchester M13 9PL
Film Synopsis:
Ruby is a middle-aged human rights defender in Colombia. She is a busy but lonely lady, living with armed protection and spending most days in the back seat of a chauffeured car, yet she refused to abandon her work. Ruby has paid a high price for speaking up for the civilian victims in what was one of the longest-running conflicts in the world. Slowly Ruby's story of persecution and loss unfolds, creating a compelling portrait of a woman whose life and destiny were inextricably connected with the armed conflict in Colombia.